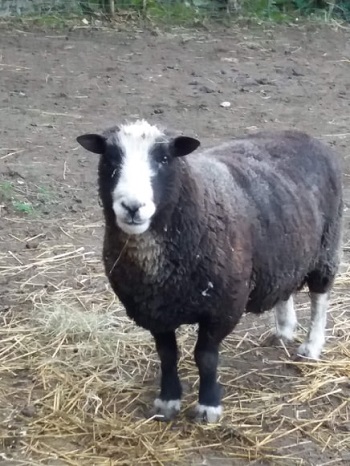 Anikin is the son of George. He is a full male; he has not been castrated and neither has his father. He was originally kept by people to mow their law. Sadly, as is so often the case, people change their minds so they were relinquished to the sanctuary so that they had the chance of a home with someone who was prepared to let them live out their lives naturally.
Please consider making a donation to help with the continued care of Anikin, or contact us for more information about sponsorship and friendship packs.
You have our deepest gratitude for choosing to support our sanctuary and helping us to care for our precious residents. Thank you for being one of 'the best people'!