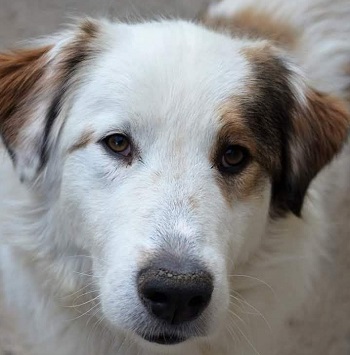 Hagrid came to the Big V Sanctuary after Miranda volunteered in a Romanian refuge. Conditions there were extremely unpleasant. The eighty dogs in the shelter lived in tiny broken kennels and were fed two handfuls of food once a day. Miranda rescued Hagrid and also Raiph, and Sorrel who has now been rehomed.
Please consider making a donation to help with the continued care of Hagrid, or contact us for more information about sponsorship and friendship packs.
You have our deepest gratitude for choosing to support our sanctuary and helping us to care for our precious residents. Thank you for being one of 'the best people'!