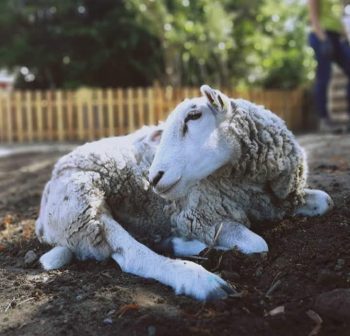 Bryn was severely injured in an incident involving a piece of farm machinery. When he first came he was dragging his hind legs, so he had an intense course of laser therapy and physiotherapy to help him walk. All he can have now is possibly a hip brace to make his hips stronger. He is an absolute darling He is the most gentle person out there. He has the look on him that you feel you are disappearing into this soul. He is always the last to the food pot. We all feel sorry for him all the time, which he uses to his advantage. When the biscuits are being given out he always gets a double portion.
Please consider making a donation to help with the continued care of Brynn, or contact us for more information about sponsorship and friendship packs.
You have our deepest gratitude for choosing to support our sanctuary and helping us to care for our precious residents. Thank you for being one of 'the best people'!